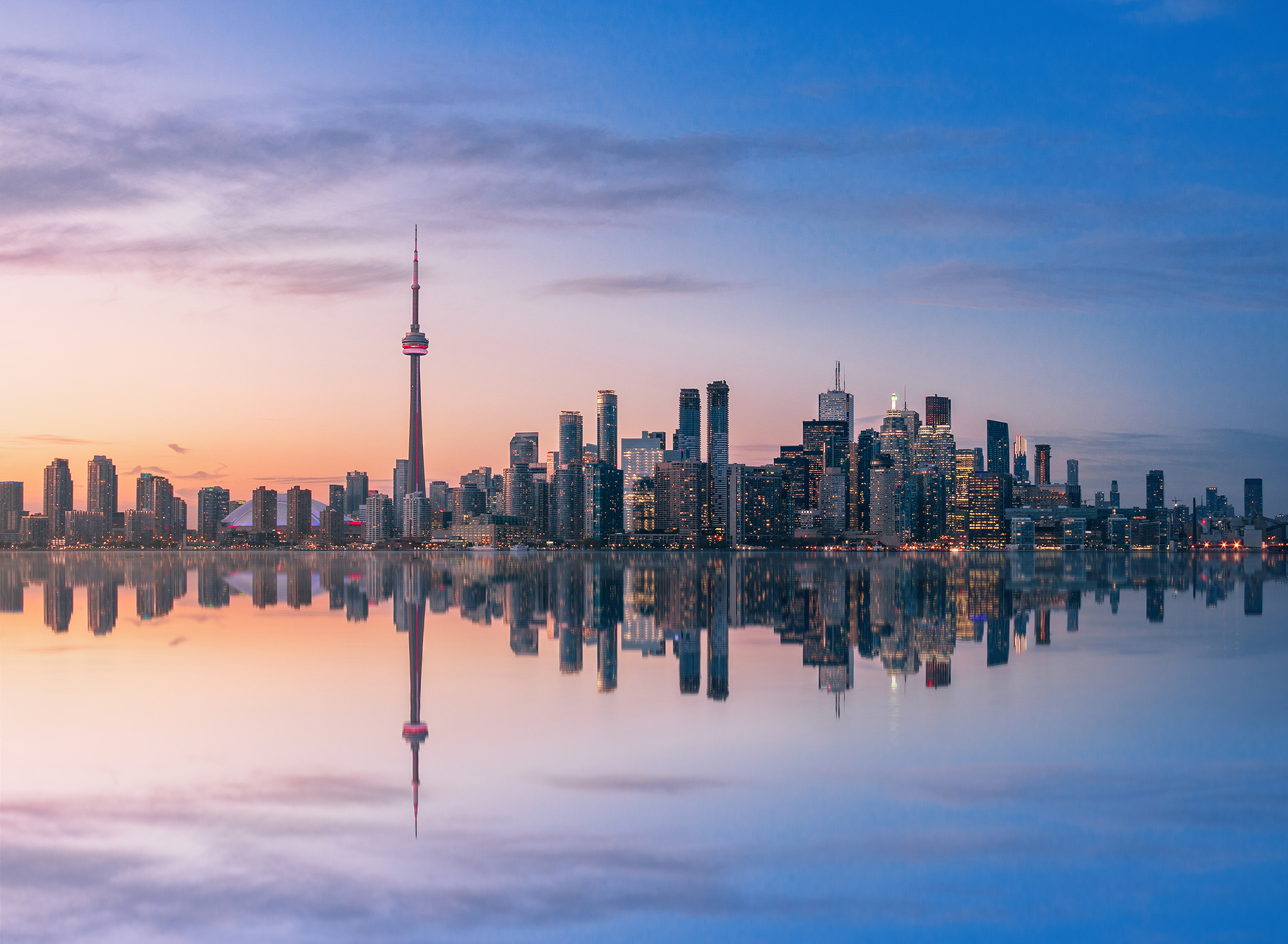 Investment opportunities in Canadian listed and private companies seeking to raise capital or IPO
Register your details to get the latest offers as they are available.
CAP RAISE BRIDGES THE GAP BETWEEN COMPANIES SEEKING TO RAISE CAPITAL AND INVESTORS LOOKING FOR NEW OPPORTUNITIES.
Cap Raise offers investors a diverse range of investment opportunities in the one location.
While there are inherent risks that should be acknowledged, there is also the opportunity for substantial upside should the company execute on its growth strategy.
By supporting companies that are raising capital to grow their business, investors can gain favourable terms with their investment.
Investment opportunities are sourced from a wide array of industries and sectors catering to various risk appetites.
Cap Raise streamlines the process of connecting investors to companies seeking growth capital.
Register your details (it's free) and you will be notified as soon as a new deal goes live.